Puglia Wedding Experience
Historically, Puglia has always been a place that unites people, traditions, and languages. It's the land where the sea, the beautiful 'Trulli' and 'Masserie' lay. Puglia offers genuine and culturally rich cuisine and music, art and hospitality.
Puglia is the land of weddings.
Sublimae
Wedding & Services in Puglia
Sublimae is an innovative wedding planning project carried out in Puglia by a team of professionals. Puglia is our land: we have always lived and worked here, we know all its secrets and nuances. We are destination weddings experts embracing couples from all over the world…
Wedding Planner in Puglia
CHOOSE YOUR THEME
Nowadays Puglia has become a highly sought-after wedding destination by couples traveling from all over the world. Puglia is a region that will offer you unforgettable experiences thanks to an uncountable number of dreamy locations: from old towns and historic market squares to castles, beautiful sea sides and traditional Masserie whose white stoned architecture shines in the sunny countryside.
A wedding in Puglia is not just another event, from it you can expect impeccable service.
At your service
Everything you need for your special day
If anyone needs a wedding planner abroad who is amazing value for money, totally transparent with costs and on the ball with fabulous energy – these are your guys. Feel free to check out my profile for our wedding pics!
Ben & Marina
He made our wedding the best day of our lives, and we have become firm friends as a result. We can't wait to get back to Puglia for our first anniversary, and we will be having a drink with him to celebrate! Thanks for all you did for us
Nick & Tara
Perfect organisation of our wedding! Large network of local vendors, great knowhow and always ready to listen to any question you have! Thank you Giacomo for everything!
Sandra Roels
Abbiamo provato personalmente le qualità di Giacomo, professionista esemplare e persona straordinaria. Ottime capacità di problem solving e sempre pronto a darti l'idea perfetta nel momento giusto. Super consigliato!
Diego De Marzo
Really helpful in planning our wedding in Puglia. We do not speak Italian but Giacomo always came with a translater. And when we had trouble, such as a poor hair and makeup trial, Giacomo sorted it out quickly to ensure we were happy with everything. Thank you!
Anouska Montagu
News
Our weddings and other tips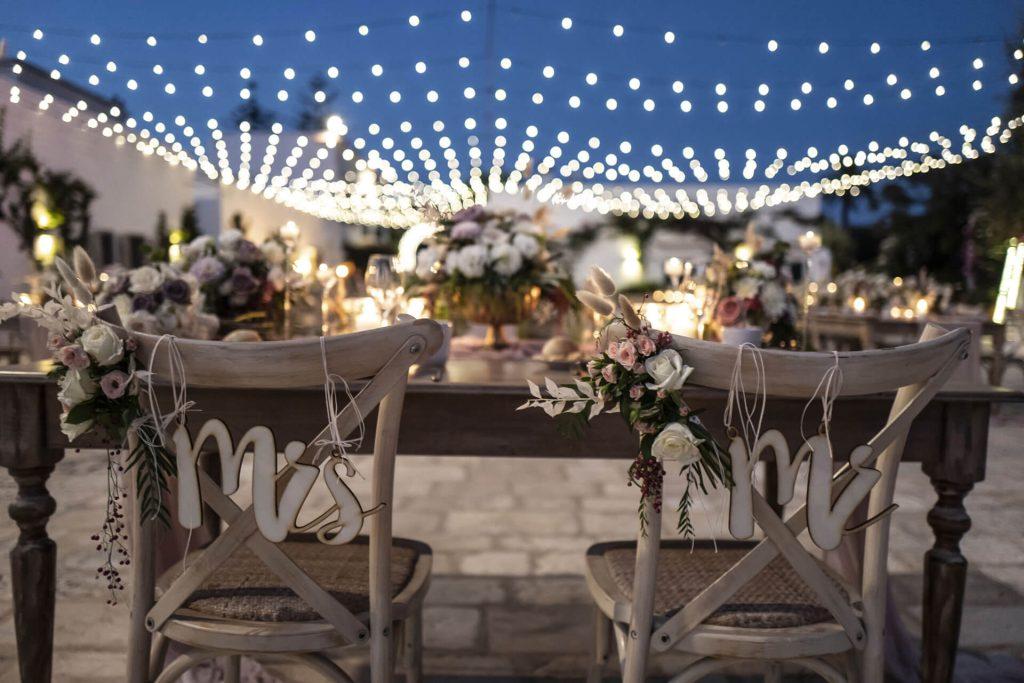 Land of beauty, poetry and romantic atmospheres. Brides and grooms from all over the world find here a unique and magical place. The Puglia of dreams and wishes. The most popular and wanted locations, according to the latest world ...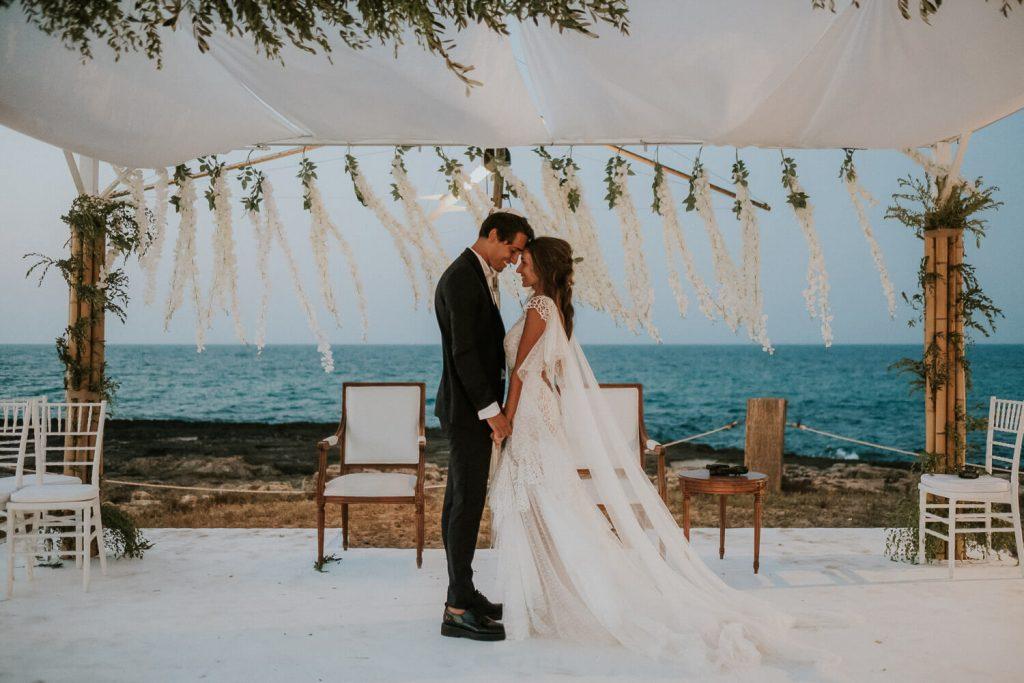 All crazy for Puglia. From New York to London, the entire world wants it. This country has taken the top position on the podium of the international destination wedding. Why? Here are 5 good reasons to getting married in ...
Reconsidering the wedding organization after Covid 19, is a necessity and a must for all those working in the wedding industry. The pandemic has imposed a strong brake. Especially the wedding industry had to stop all its activities. Weddings ...